Officers
Club Officers and Board Members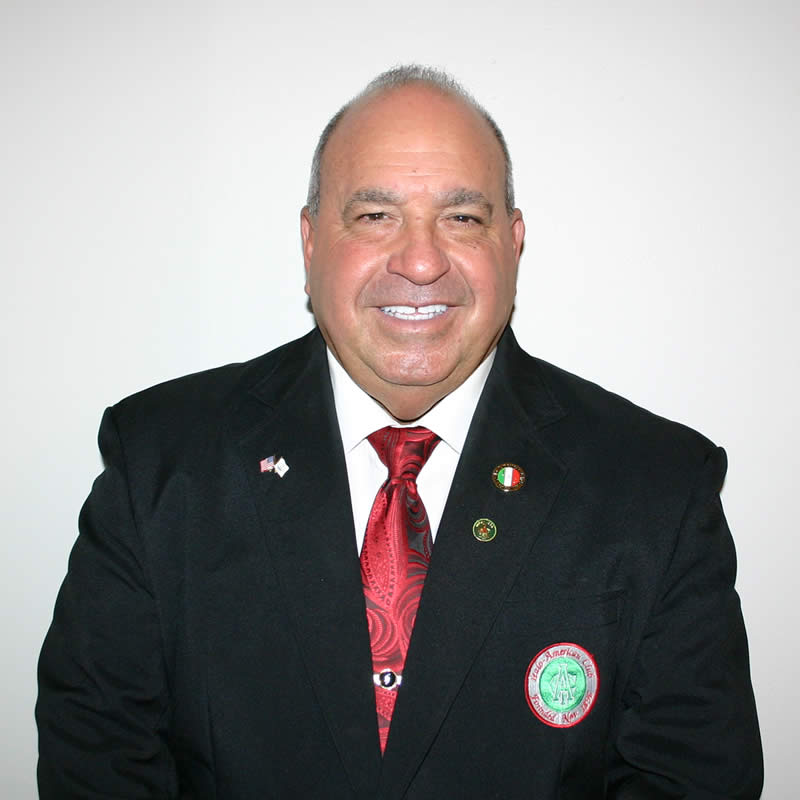 George Lazzareschi, Jr.
President
George is a lifelong resident of Rhode Island, growing up in the Mount Pleasant section of Providence he now resides in Johnston with his wife Lori and has been a member of the Italo American Club for more than 20 years..
George works for the City of Providence as the Superintendent of Public Safety and he is a five time World Champion Bench Presser and also holds many State, Regional and National titles. George is also the President/Owner of Elite Powerlifting Federation and The Dog House Powerlifting Organization for Children's Charities.
George has one son, Sloan Antonio Lazzareschi who is also a member of the Italo American Club and two grandsons, Ezekiel and Enzio.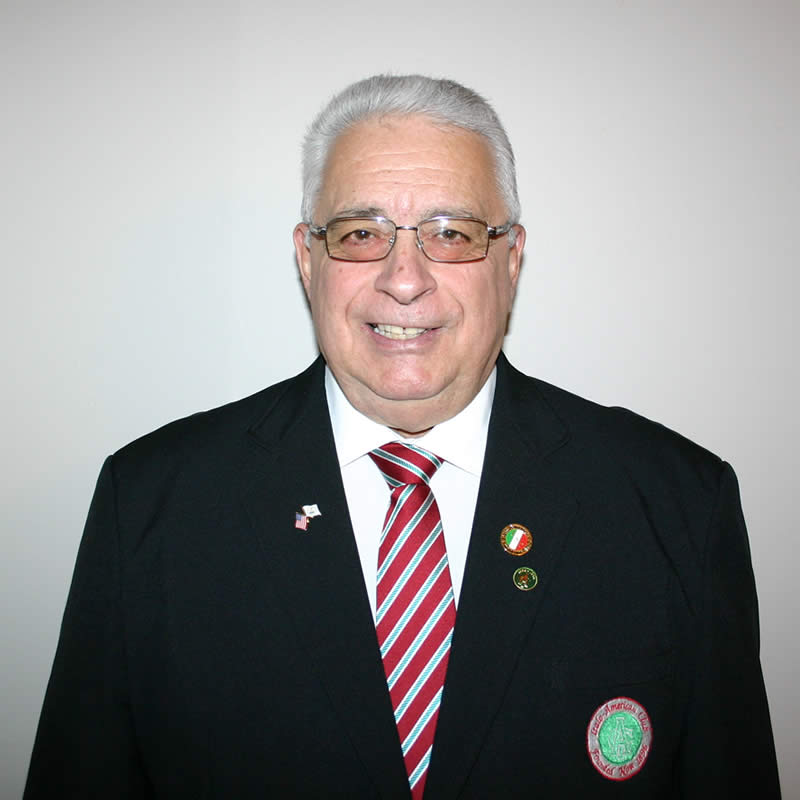 Thomas Norato
Vice President
Tom has been a member of the Italo American Club for over 12 years and has previously served on the Club's Board of Directors. He has been a Funeral Director/Embalmer at Nardolillo Funeral Home for 53 years. Tom was a member of the North Providence School Committee from 1989-2004 including four years as Chairman. He also served as President of the RI Funeral Director's Association for 2005 -2006.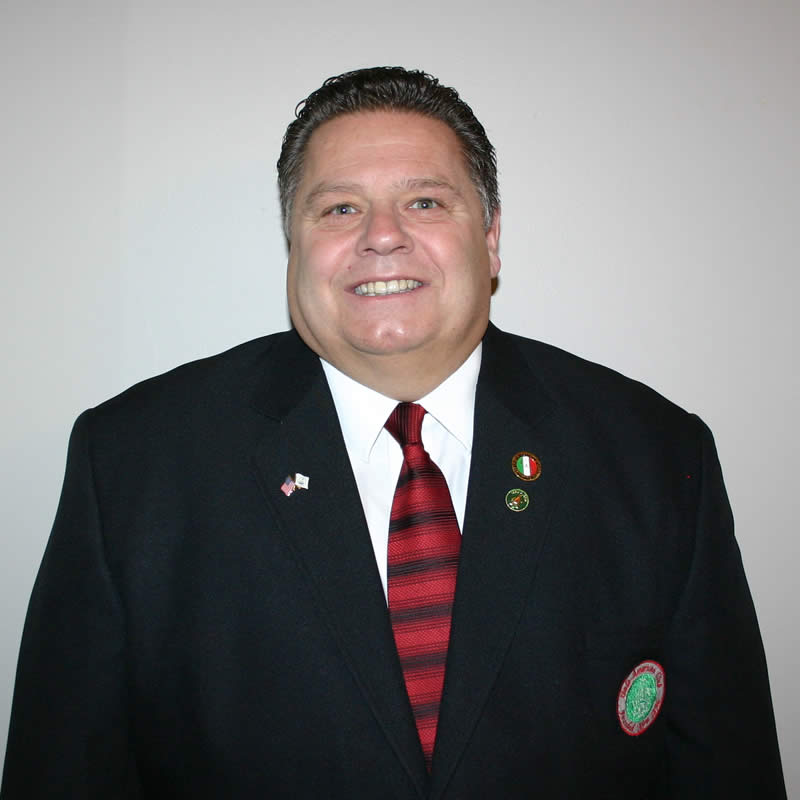 Robert Villucci
Treasurer
Residing in North Providence, Bob has 35 years in the financial services industry. Over the past 20 years with Navigant Credit Union, Bob has served as the Vice President of Consumer Lending. Bob has also had responsibility for residential lending and loan servicing. In addition to his daily duties, Bob volunteers with many community organizations serving on the Boards of the Children's Workshop Foundation and Spurwink RI.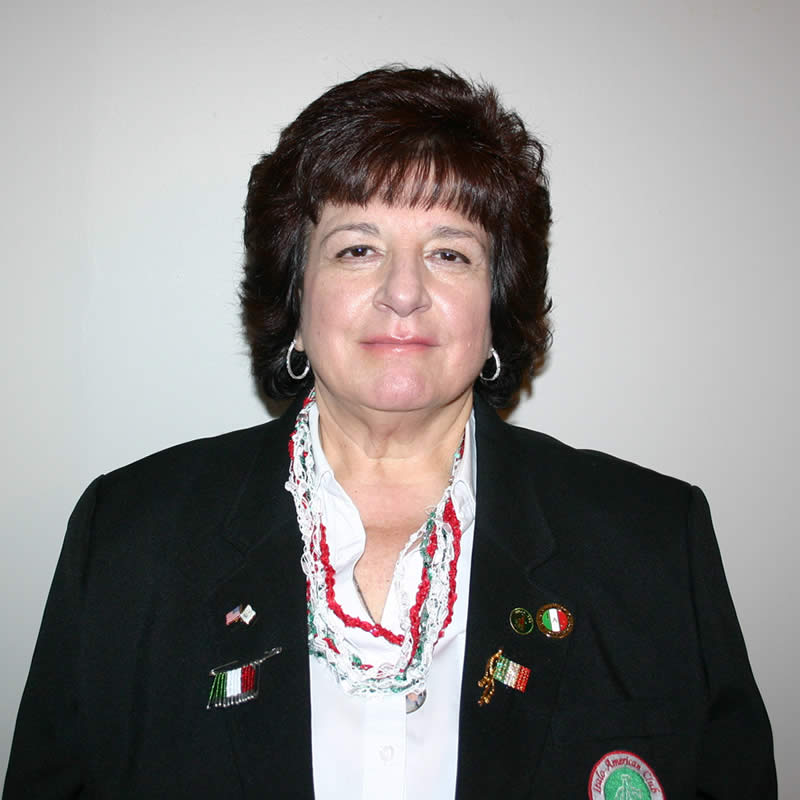 Donna M. Folcarelli
Secretary
Donna has been a lifelong resident of Johnston, Rhode Island and a member of the Italo American Club of RI for 9 years. Now retired after working 34 years for the RI Dept. of Children, Youth and Families. Donna has been the Disabled American Veterans Auxiliary National Executive Committee woman for RI. Donna has been the RI State Commander of the Disabled American Veterans Auxiliary and this year has been elected Sr. Vice President of the Veterans of Foreign War Auxiliary #2812. Donna is very proud of her Italian Heritage. Donna's mother came to America from Itri, Italy and her father's parents came from Pontecorvo, Italy. Donna is the first woman to be elected as an officer of the Italo American Club of RI.
Anthony Napolitano, Ex-Officio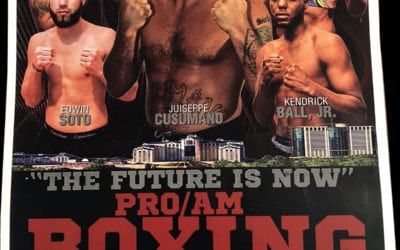 Join us on Saturday, June 2, 2018 at Foxwoods Casino for an evening of Live Championship boxing featuring Juiseppe Cusumano from Sicily. Tickets are available at http://cesboxing.com or http://foxwoods.com
read more
More Info? Get In Touch.
If you are interested in learning more about the Italo American Club, send us an inquiry and we will get back to you as soon as we can!